Sureflo Techcon Pvt Ltd is a leading global engineering firm offering customized solutions in the field of industrial filtration, diffused aeration, 2 phase / 3 phase separation as well as services for online robotic sludge management and recycling for industrial as well as municipal sector. Sureflo's extensive set of experience, strong capabilities, industry exposure and expertise enable the company to offer customized solutions for a wide range of water, wastewater and sludge requirements in Oil and gas, Refineries, Power, Steel, Fertilizer, Municipal sewage treatment plants and many more sectors. With continuous engineering improvements and R&D work, Sureflo aims to replace conventional tedious technologies with innovative technological systems which are advanced in terms of human safety & environment, production efficiency and economic viability.
Sureflo's UPVC pipe division offers high quality PVC pipes for aeration and plumbing works. with extensive experience in wastewater treatment Sureflo pipes are most trusted by EPC consultants.
Our Sister Concern

Group Companies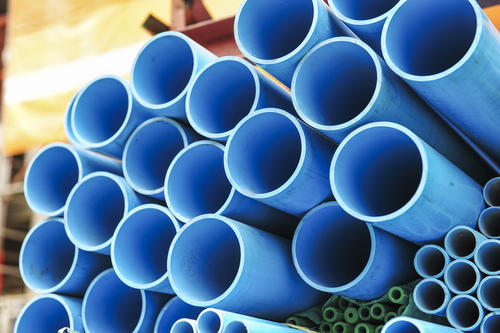 To Preserve and improve the environment by introducing latest and world-class technologies with focus upon filtration, separation, diffused aeration, and online robotic cleaning systems.
Sureflo Techcon Pvt. Ltd. – a renowned company to provide world-class technologies for preserving, protecting, and improving environment aims to focus on liquid – liquid – solid separation technologies in myriad sectors. Our Vision is to introduce and develop new technologies to leverage growth with value addition, while help sister-concerns in cross-business activities.